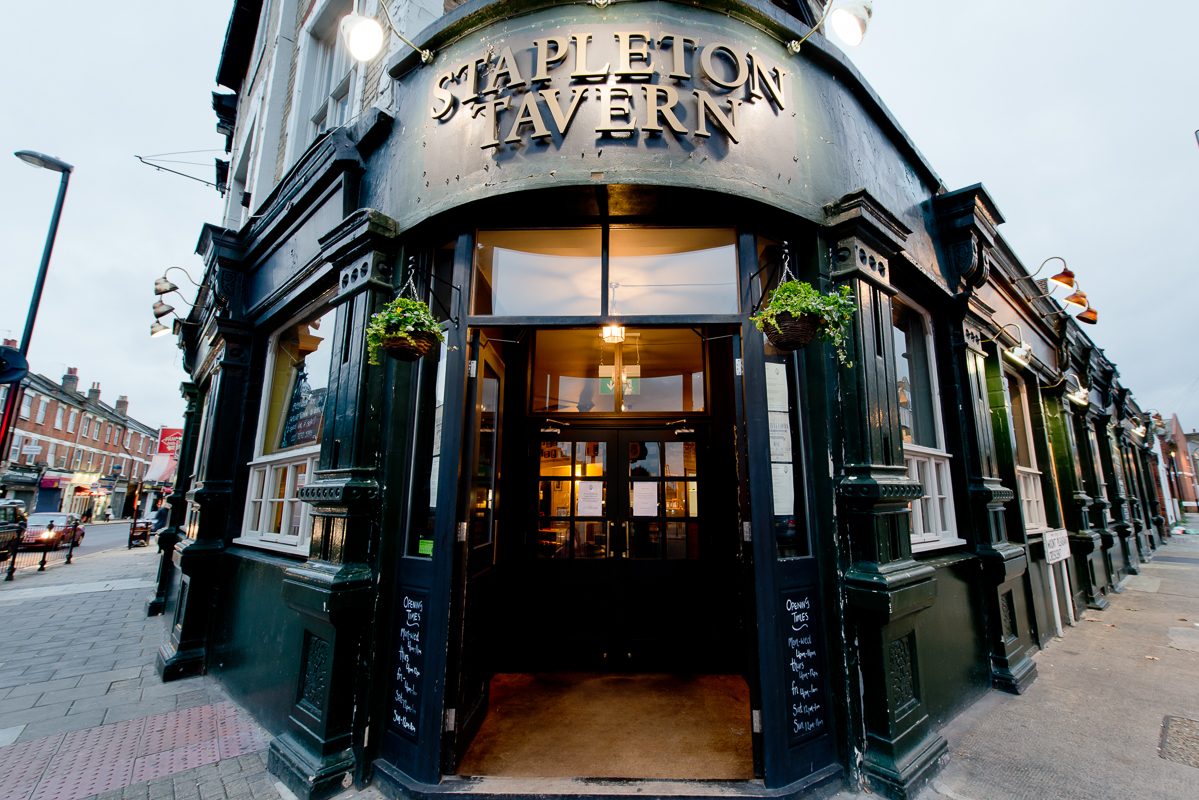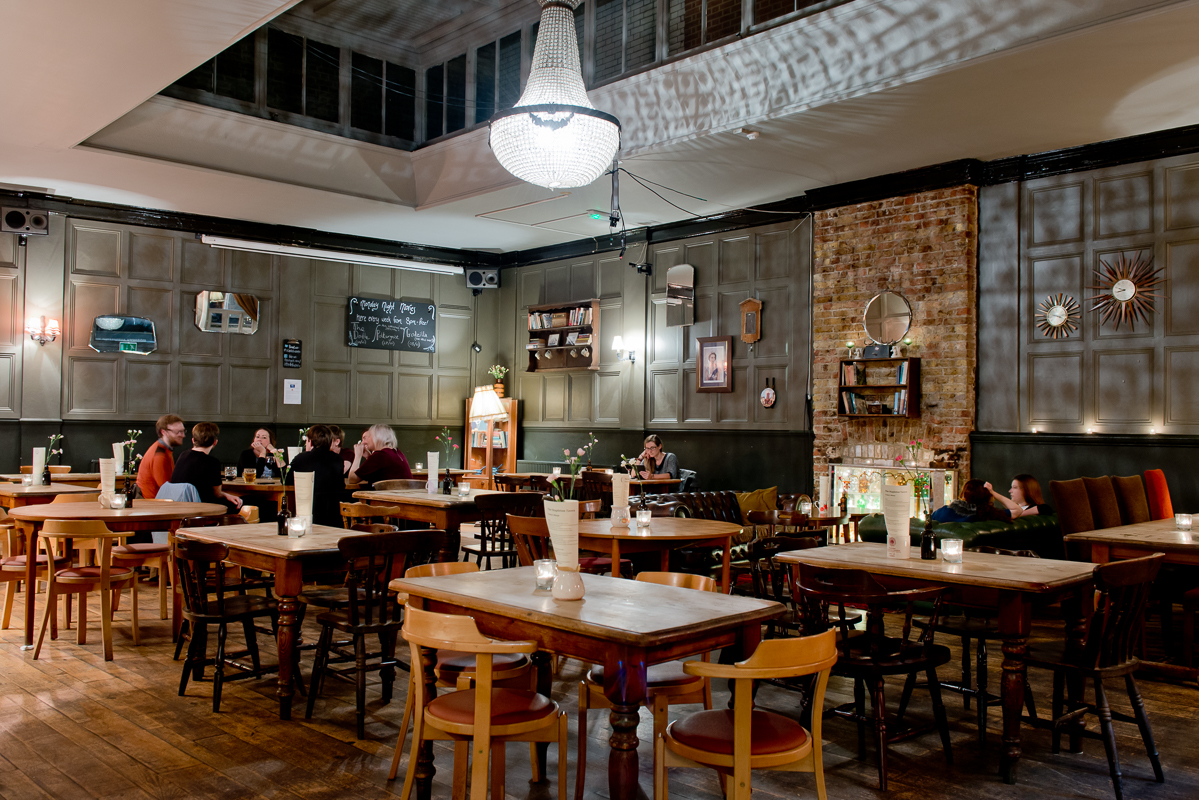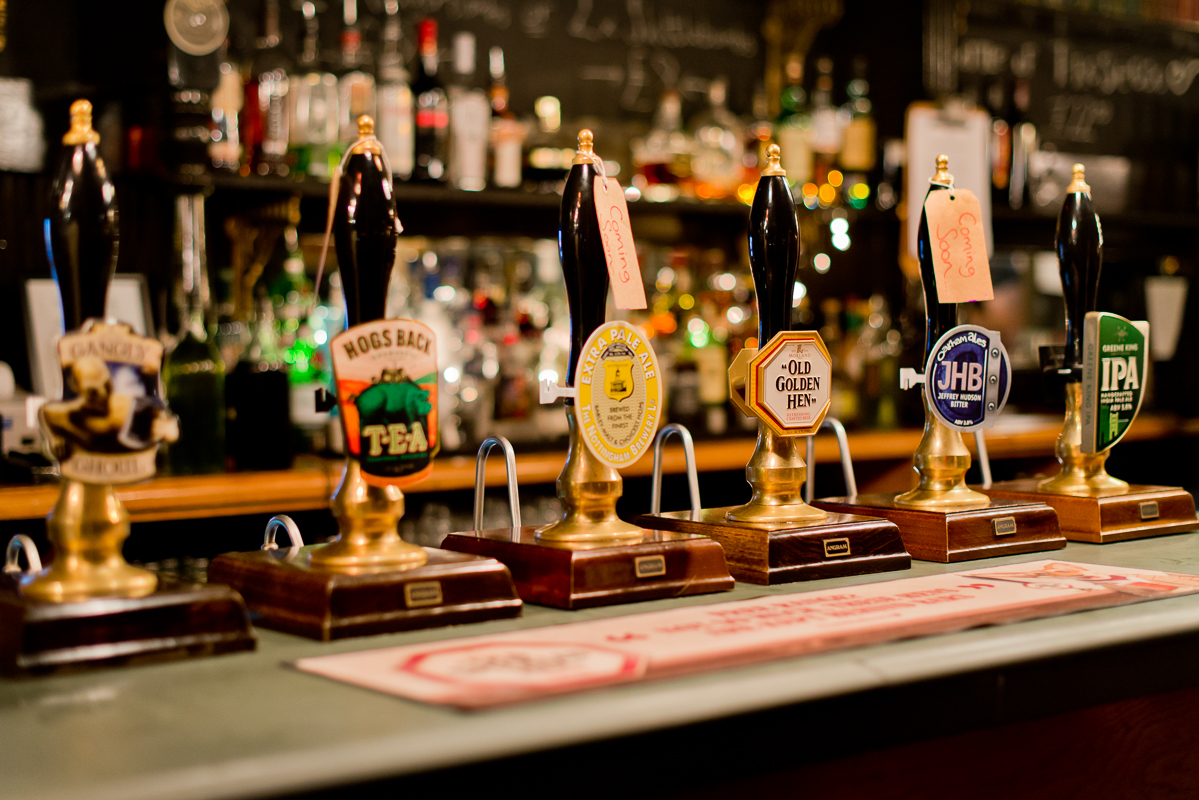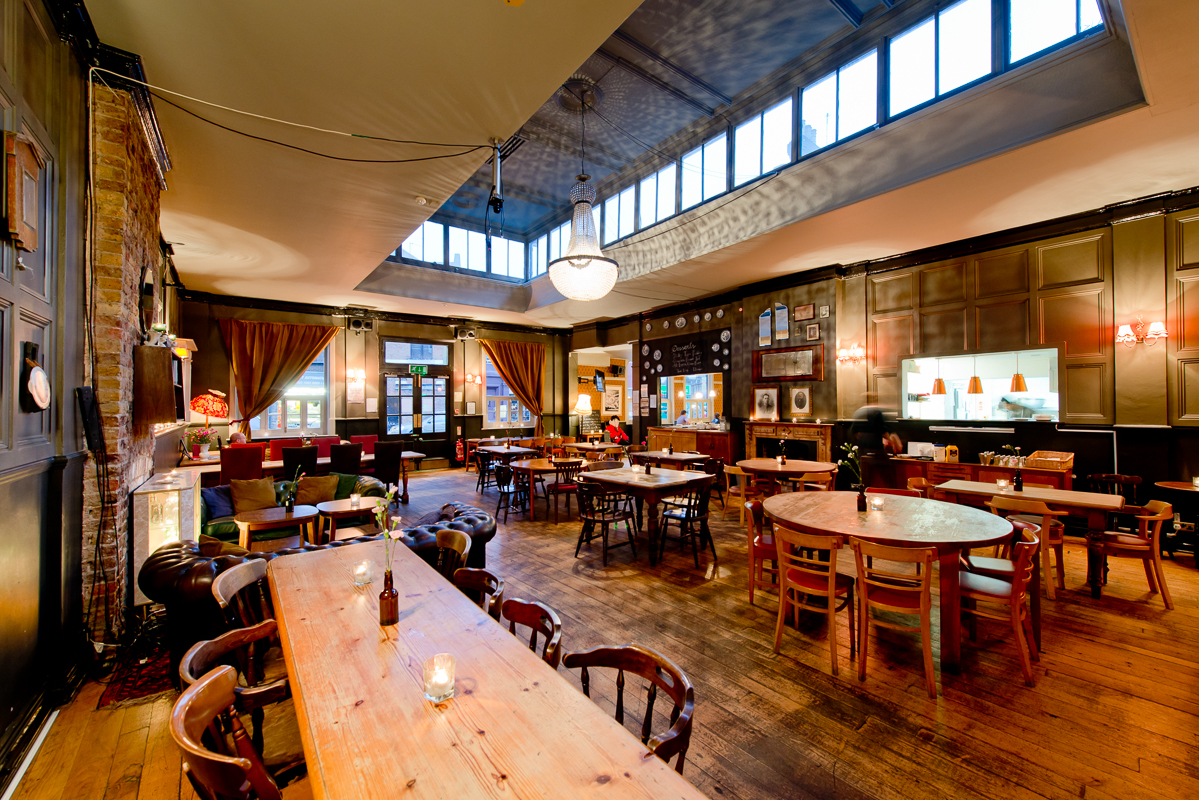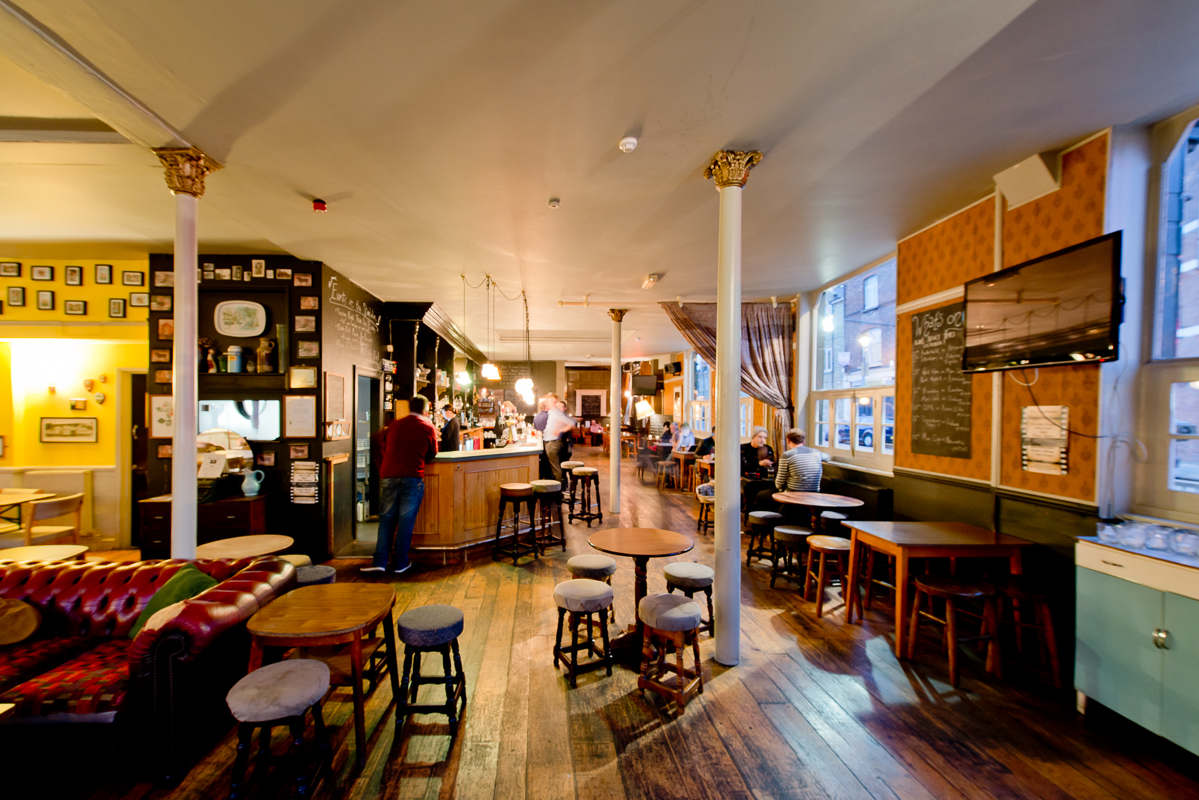 Sandwiched lovingly between Crouch Hill and Stroud Green, the Stapleton Tavern is a warm, welcoming, wonderful pub fit for a vibrant community.
We're big on football at the Stapleton Tavern and will show all games live on Sky and BT Sport, but we don't let it take over the whole pub, and we almost never show sporting events in our dining area (apart from during the Six Nations when we will cave in a bit…).   If a pub quiz is a bit of you, join us every Thursday from 7:30pm for a go at our jackpot prize, and make sure you book a table as we get pretty chocka!
Our food menu embraces your favourites: pub classics without the hassle of the stress of too much decision making for you and reduced food waste for us.  There's always room for another at the party, so we'd love to know what your pub favourite is ahead of us expanding our menu later in the year.
On top of this, we are more than happy to accommodate bookings, however large or small, for a wide range of events – birthdays, after work drinks, baby showers… we've done them all! So pop in and say hi, stop for a pint, try the bar snacks, stay for a meal, order a bottle and head home with a guaranteed grin on your face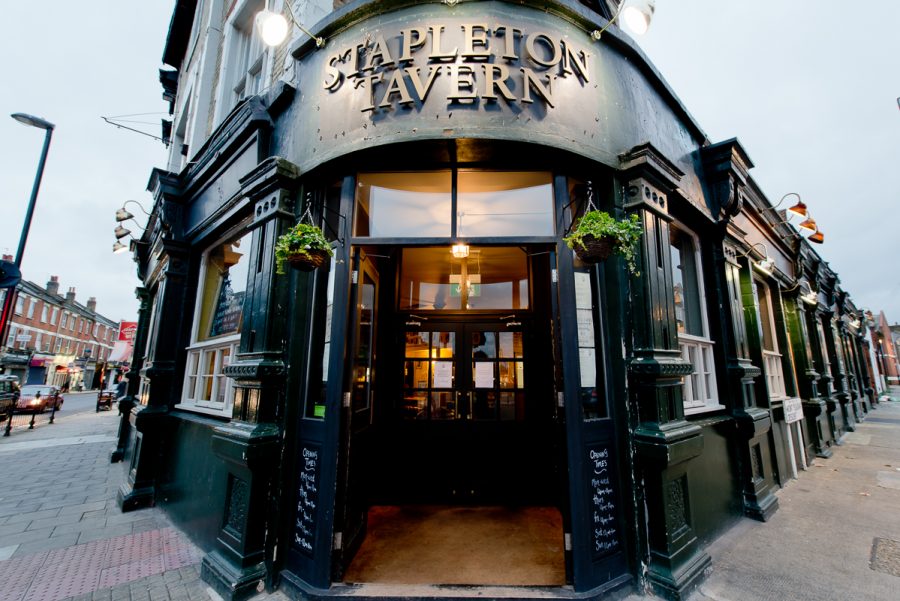 Please use this form to contact the pub directly for general pub enquiries.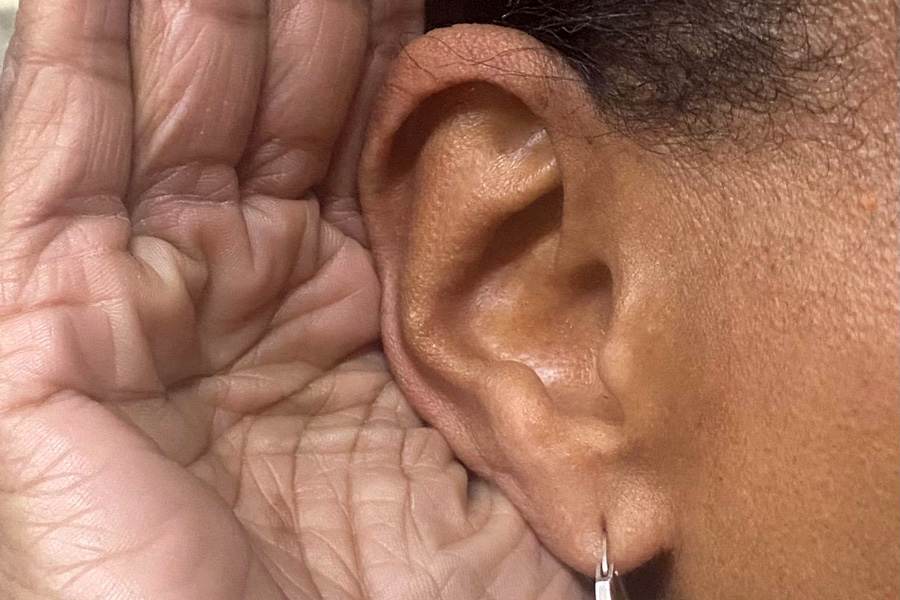 If you have comments or ideas that you would like to go directly to the Company Bosses, then please fill out this form.
All correspondence will be treated with the strictest confidentiality.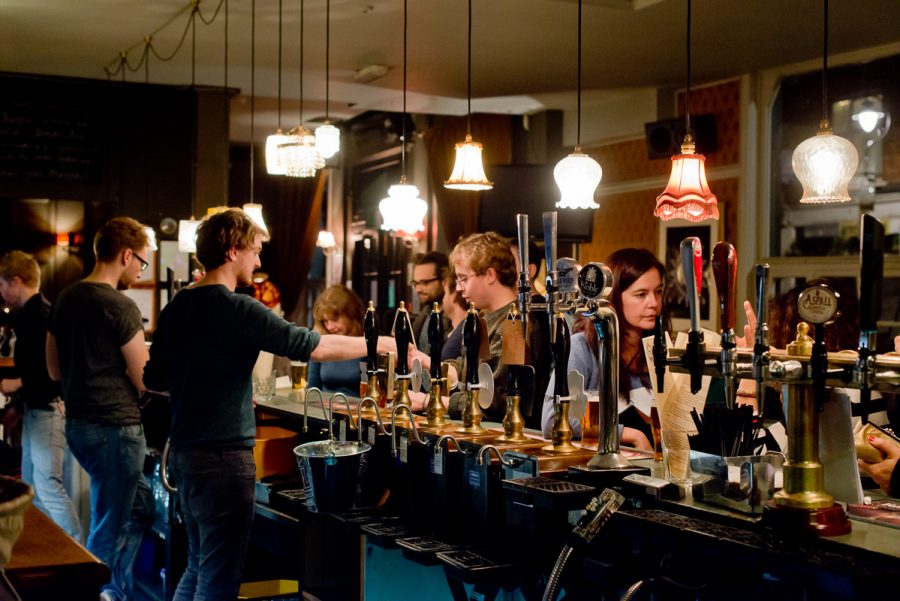 We are recruiting for all positions, please apply below with a brief cover letter & CV and we will be in touch soon.