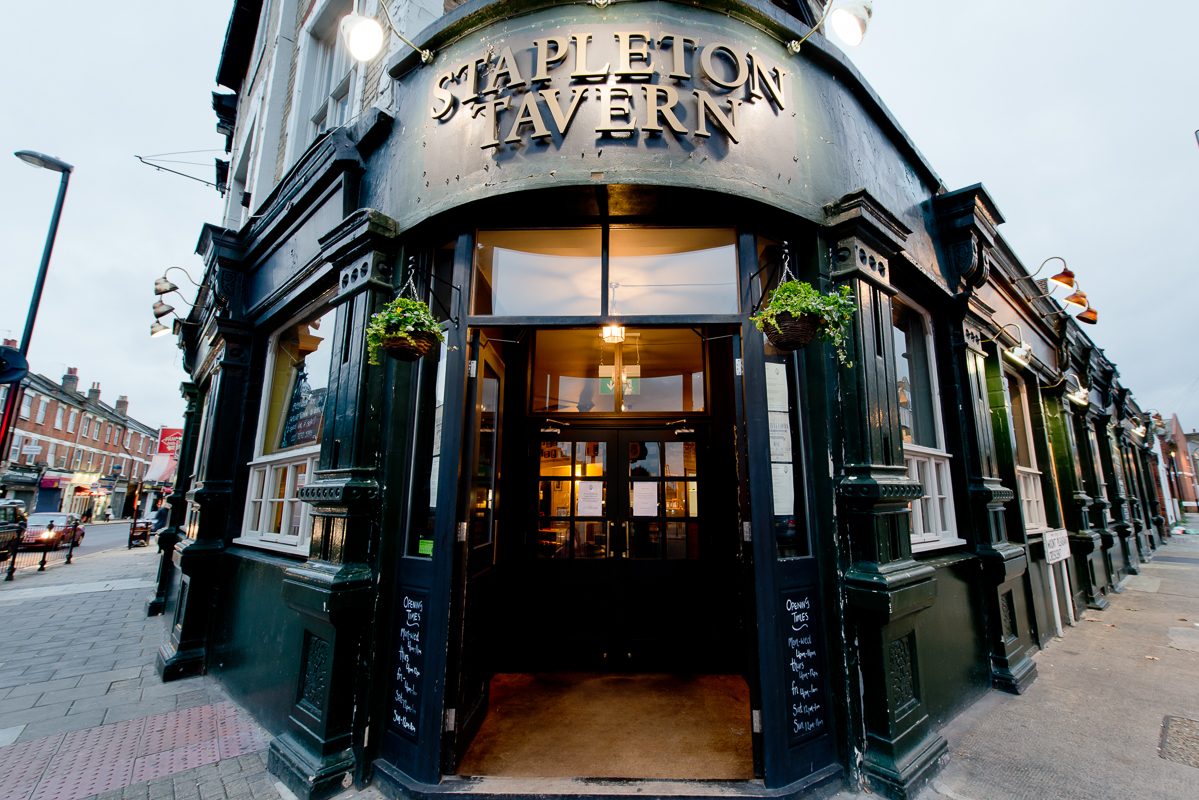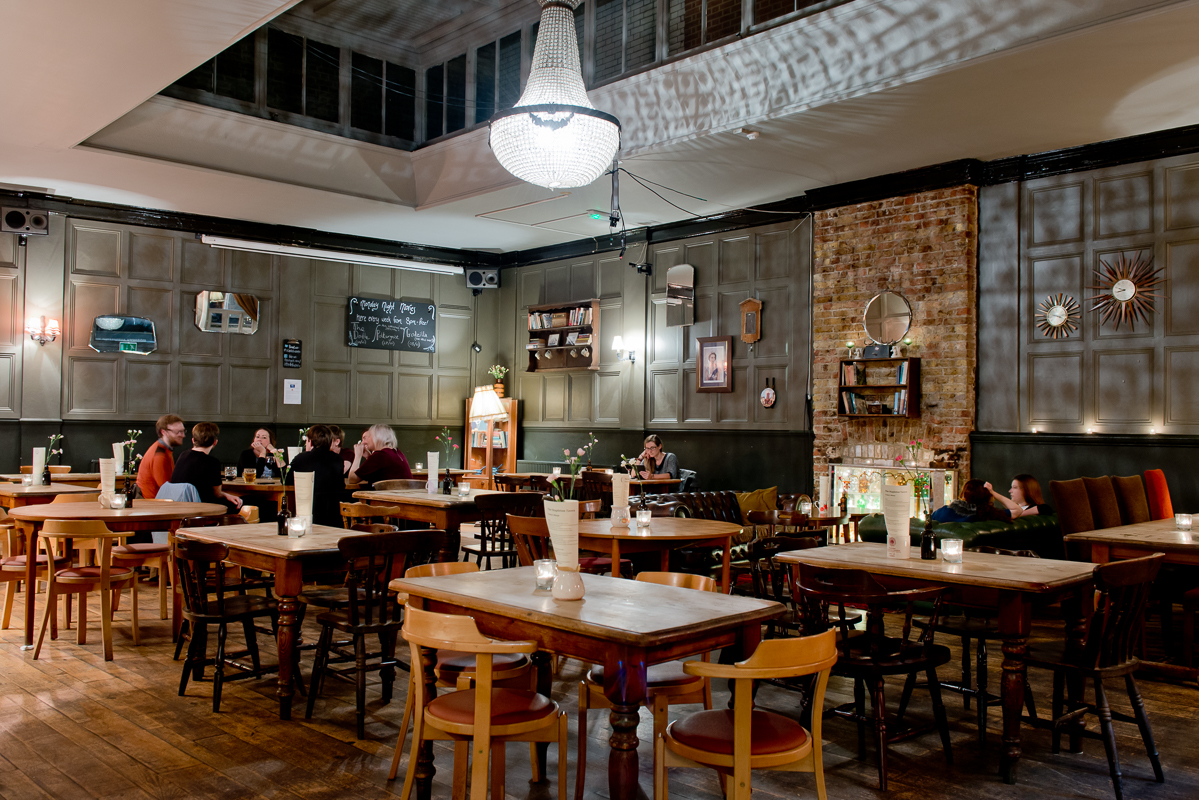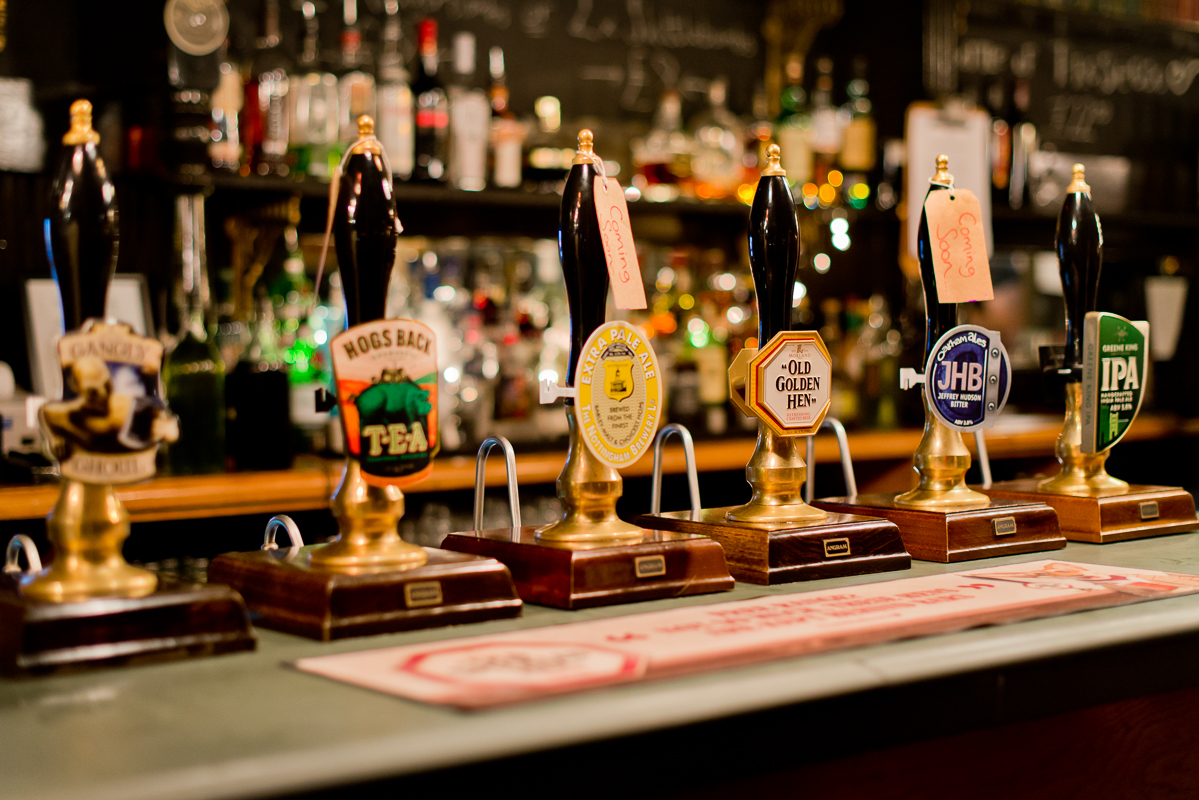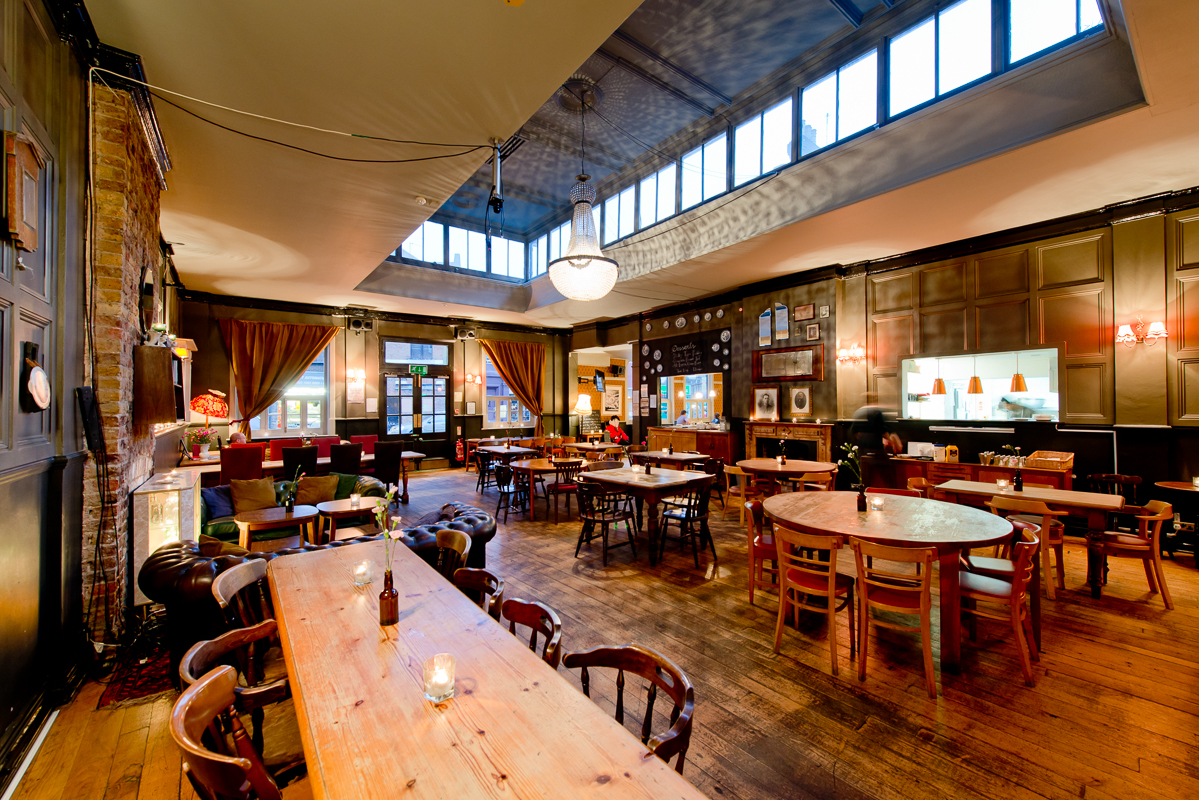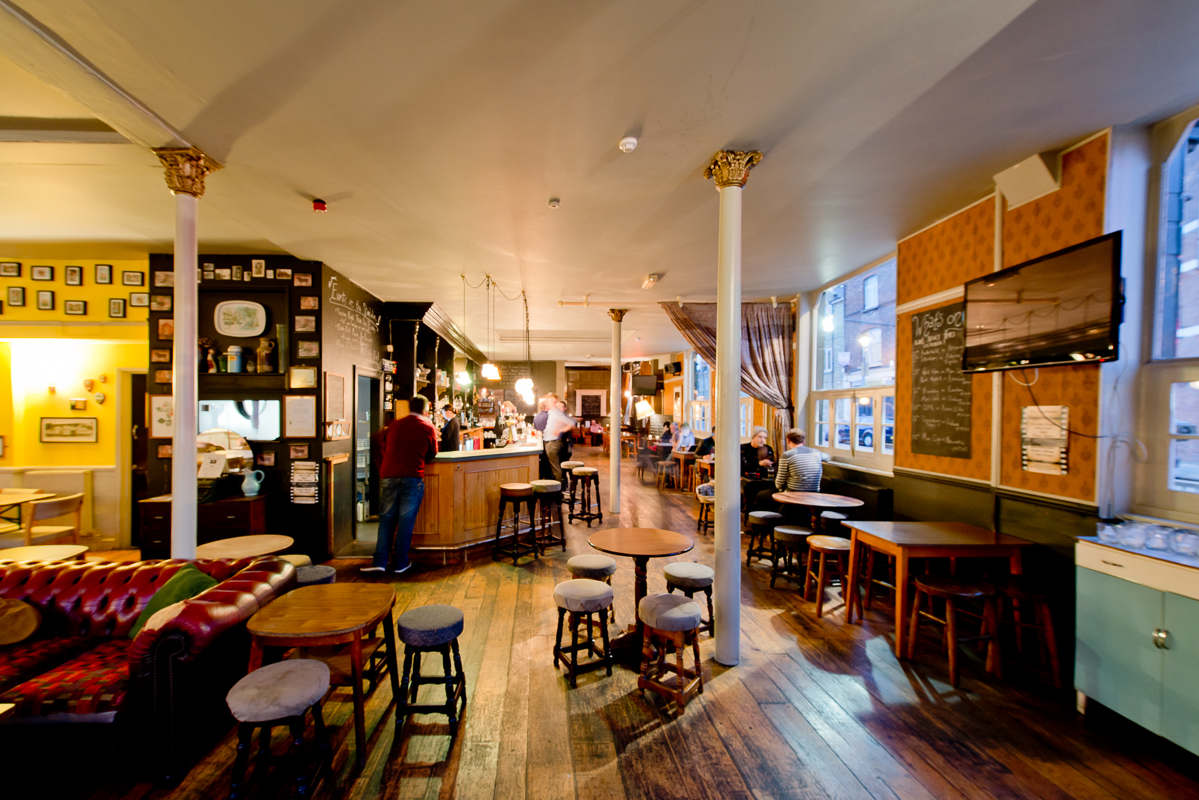 New Year tidings one and all.
Now is the winter of our discontent… No we're not still on the sherry, but just when we thought that the toughest of days might well be coming to an end, with vaccines illuminating the ever nearing horizon, it would seem that we may need to wait a little longer to be of service. It was a long road that 20 of 20, and I would like to thank you all for your understanding, support, and undoubtable good cheer as it played out before us. There will certainly be further twists in this story, but the darker days are we believe very much behind us, and despite our waving goodbye to our EU family we at least did so with a deal (of sorts…), and in the comforting knowledge that the US might just be earning it's Democratic stripes again. Not quite the New Year that we all hoped for perhaps, but one that we all rather expected and despite the current gloom, there is most definitely a little more light ahead.
We very much look forward to being of service as soon as we are permitted to do so, and in the meantime may we wish you a very happy New Year. Keep safe, keep cheery and keep well. Not long now…
Whether it's a pig in a blanket, our new festive chicken burger (complete with a stuffing croquette!)  or one our fabulous Sunday Roasts with all of the trimmings, we are here to accommodate you!
We will also be serving up two delicious heart-warming Winter Stews for just £6 each, so that's your substantial meal sorted!